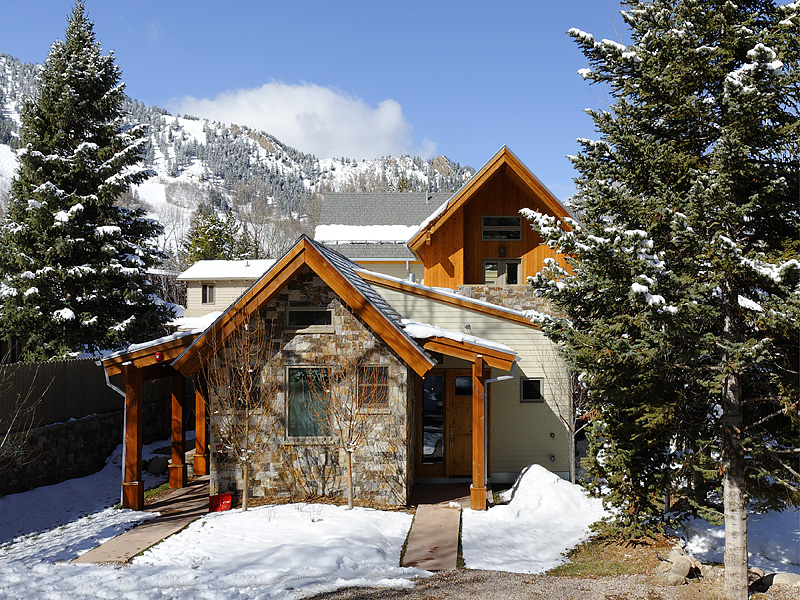 Building Communities
We bring the same level of commitment, skill and experience to every project. We have helped plan communities and have tenants that have grown from the smallest premises to become leaders in their industries. From the Greater Toronto Area to Colorado, Texas, and Arizona, we've successfully developed communities that have impressed homeowners, investors and partners equally. See what we're doing now.
Toronto, Ontario
The Addison Hall Business Park has been draft planned and is currently in the development phase and will include 200 acres of business park – commercial, industrial, retail, and institutional uses are planned – in Aurora on the Highway 404 corridor. This development will be one of the most significant business parks in Aurora and represents the last large commercial development in the town of Aurora. The project will feature environmentally sensitive development practices along with attention to details that ensure businesses succeed for the long term.
Aspen, Colorado
Eastwood Developments is the managing partner of Eastwood Highlands Investors, LLC. Eastwood Highlands Investors, LLC owns and operates 30,000 sq ft of retail and commercial space at the base of Aspen Highlands ski area, one of the premier ski resorts in the US and part of the Aspen Ski Company. The space was acquired in 2007 and represents a turnaround and re-tenanting project. EHI has re-positioned the asset through leasing and re-demising and created a tenant mix that has increased NOI significantly. The property is fully leased and stabilized and has helped create much needed vitality in the base area.