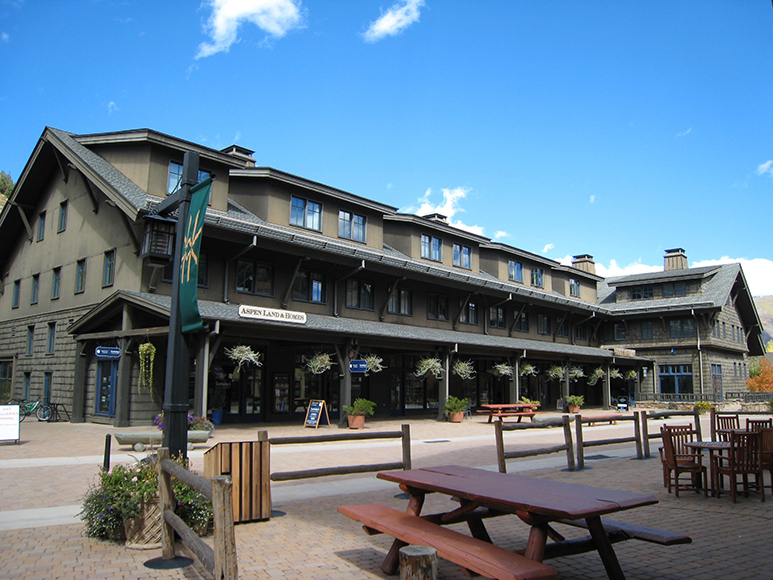 Our Reputation
Over the years, as the industry and the economic conditions have evolved, our partnerships with tenants, capital providers, investors, and suppliers have continued to strengthen. We see every new endeavor as an opportunity to build on the Sarick family's unique reputation for integrity and professionalism.
Our Investment
Our own capital is invested in every single project we undertake. We have created a capital structure that involves equity partners, commercial banks, and mortgage providers. This stable structure has been proven time and time again to optimize and enhance value for all the stakeholders involved.
We are always seeking new investment opportunities so if you would like to discuss a project, or participate as a lender or investor, please contact us.